The Publishing Prize 2022 to Collecting Nature
10 November, 2022
Author: Simon-hohn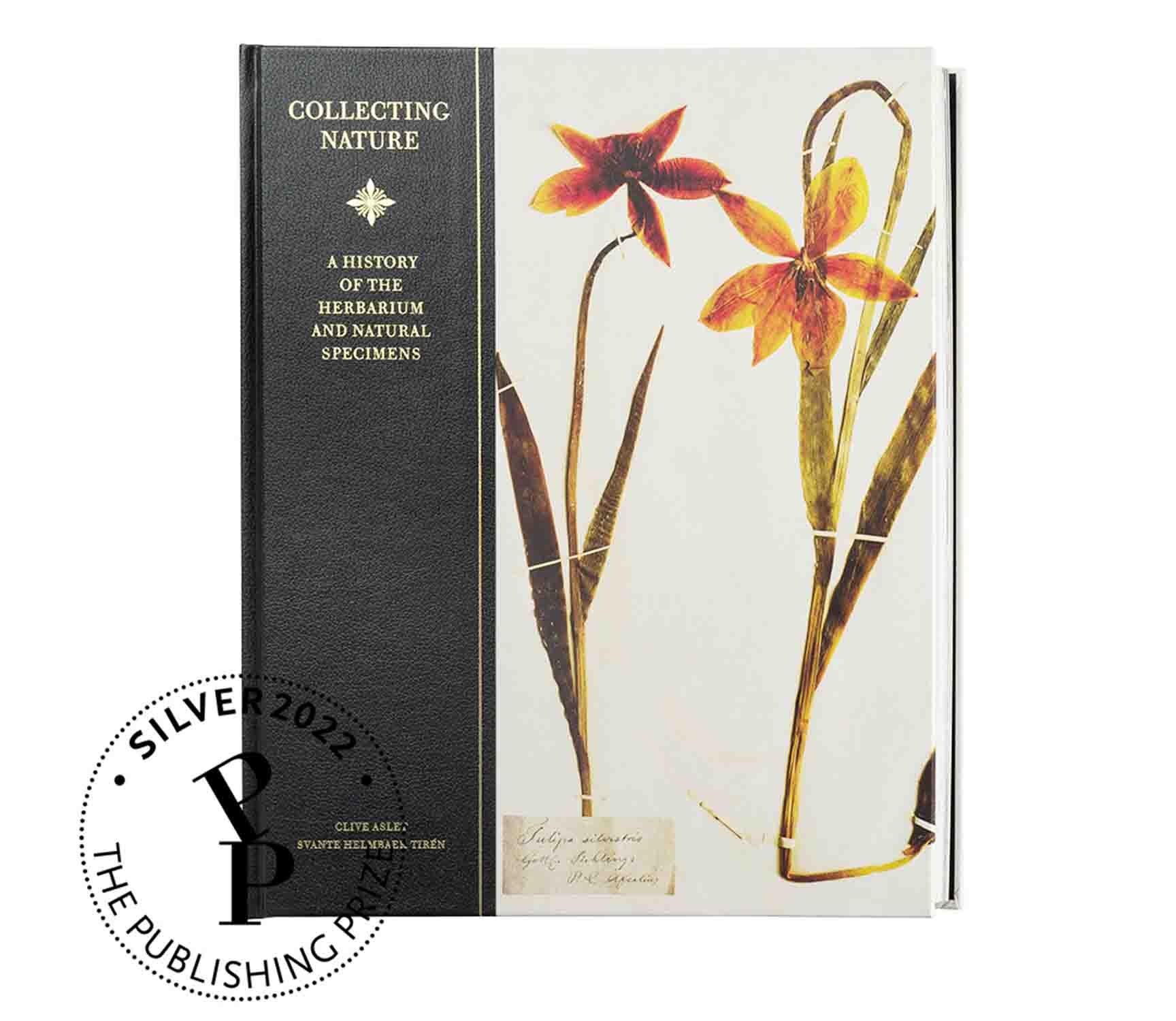 We're proud to announce that Collecting Nature received second prize in the non-fiction category of the Publishing Prize 2022.
Collecting Nature explores the history of collecting natural history specimens during the eighteenth and nineteenth centuries, with the Timm Natural Collection at Engelsberg Ironworks in Sweden as its starting point. The book explores how the world of ideas in collecting has developed and continues to influence us today.
– At a first glance, collecting natural history specimens could seem to be quite a niche hobby, but to study natural specimens was a way of trying to understand the mysteries of nature and the natural world. There was a profound existential aspect to it. I think it's fair to say that collecting natural specimens was as much an exploration of the role of the human being in the world as it was a study of specific species, says Svante Helmbaek Tirén who wrote the book together with Clive Aslet.
Collecting Nature places the Timm Natural Collection in a wider context of natural science as well as of faith and spirituality during the eighteenth and nineteenth centuries.
Read more about the Publishing Prize.
Graphic design: Patric Leo. Picture Editor: Beatrice Gullström. Translation: Thomas Grundberg.