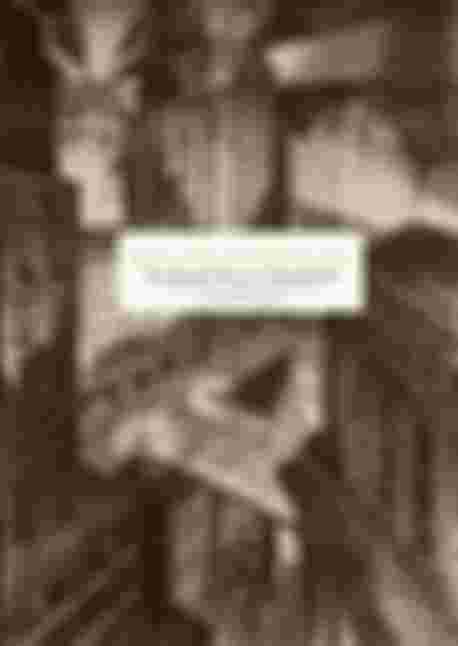 Richard J. Aldrich, Bruce Anderson etc
Man and Technology: How Humanity Thrives in a Changing World
ISBN: 9789189425897
Published: 2022-07-21
Graphic design: Patric Leo
Illustrated. 175x245x23 mm.
Editors
Mattias Hessérus is a historian and Director of Civilisation Studies at the Axel and Margaret Ax:son Johnson Foundation.
Kurt Almqvist är vd för Axel och Margaret Ax:son Johnsons stiftelse för allmännyttiga ändamål samt ledamot i stiftelsen Hilma af Klints verk.
Related books
View all